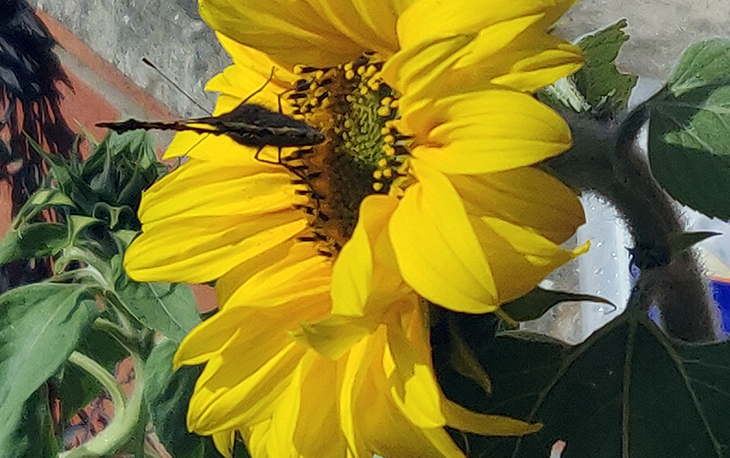 Schoolchildren from Belfast learned about the cycle of life and the importance of nature after Liz Doherty, Funeral Arranger at James Brown & Sons Funeral Directors on Lisburn Road, donated beautiful plants for them to care for to mark World Environment Day.
Liz sent 31 sunflowers for Year 6 pupils from Donegall Road Primary School to nurture over the summer, helping them understand the importance of nature for World Environment Day.
She said: "As a funeral arranger and wildlife enthusiast, I think nature shows just how beautiful and precious life is. I hope the children can also see this after caring for their own sunflowers and watching each stage of their growth over the coming weeks."
Liz contacted Donegall Road Primary with her idea and immediately received interest from Miss Williams, whose Year 6 class happened to be studying the environment.
Liz had previously supported school pupils by sending sunflower seeds along with pots and compost. However, this time she germinated the seedlings herself to help Donegall Road Primary witness their full life cycles.
She said: "I began growing the sunflowers on my kitchen worktop but at first none grew. So I tried again and all 31 sprouted at the same time, ready for the children to take over.
"It was brilliant to see the sunflowers start off so well, and I hope the children will enjoy taking it from here."
Liz and Mrs Johnston, Principal of Donegall Road Primary, plan to create a brighter seating space in the grounds of the school by populating it with more plants grown by pupils with the help of James Brown & Sons.