Why choose
James Brown & Sons Funeral Directors?
Since 1904, James Brown & Sons Funeral Directors have been serving the community of Belfast and the surrounding area with professionalism and a commitment to providing the best service possible. Thanks to our extensive experience developed throughout the years, we've been fortunate enough to open more funeral homes to serve a wider area of Belfast.
We're proud to support Belfast and its surrounding areas as Funeral Directors but we've also made efforts to show our continued support by pledging £20,000 to community organisations that are promoting positive social action and improvement. Some of the projects we've supported from 2022 include Building Bridges Community Boxing Club in Duncairn Gardens, The Olive Branch in east Belfast and East Belfast Mission on Newtownards Road.
Our dedicated funeral directors and arrangers throughout Belfast – Newtownards Road, Lisburn Road, Knockbreda Road, as well as our Dunmurry, Whiteabbey, Dundonald and Newtownabbey funeral homes are committed to creating tailored funerals that reflect the unique life of your loved one. We can be contacted 24 hours a day, by telephone or email, and are here to discuss your needs. Or if you prefer, we can visit your home to discuss funeral arrangements.
Learn more & meet the team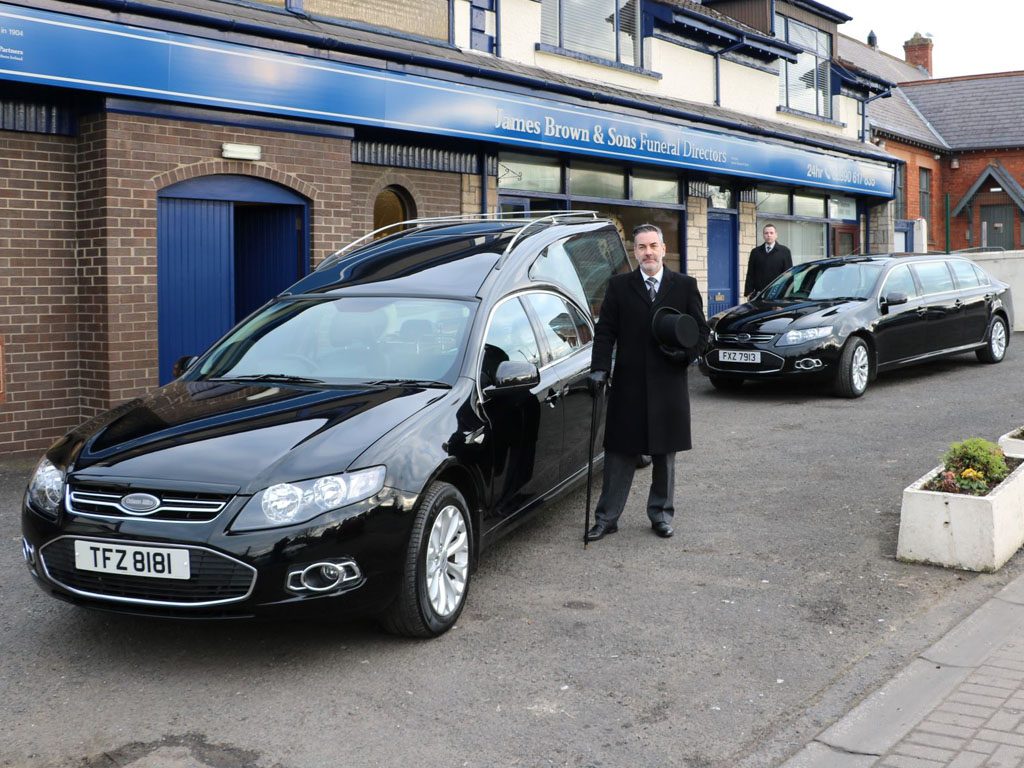 Types of funerals
Burials are the most popular form of funeral in Northern Ireland with a service at the funeral home or church with a family gathering afterwards. Cremations have grown in popularity in recent years with religious or non-religious services taking place at the local funeral home, church or alternative venues. All of our funeral homes are served by Roselawn Cemetery & Crematorium.
Each of our funeral homes offers religious services for all, regardless of faith. We can also organise a suitable minister for those who have no church connections but still want this service. Please feel free to let us know of any special consideration and we'll do our utmost to accommodate it. Alternatively, if you are looking for something a bit different, unique and more personalised or less formal than a traditional service, we can support and guide you to create a farewell that is a true celebration of the life of your loved one.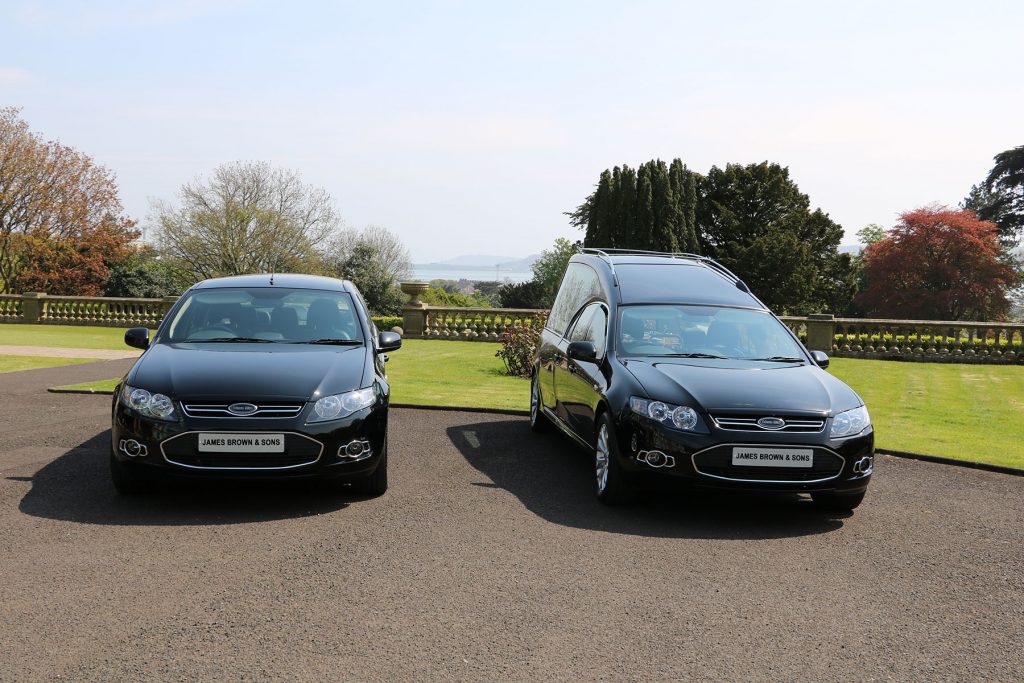 Products & Services
At James Brown & Sons Funeral Directors, we understand that funerals are incredibly personal so everything will be built around your needs by our experienced funeral directors and arrangers. Please do let us know if you have any special requests and we'll do our best to help. We'll listen to you and let you choose the level of support you would like, while guiding you through the practical and legal requirements.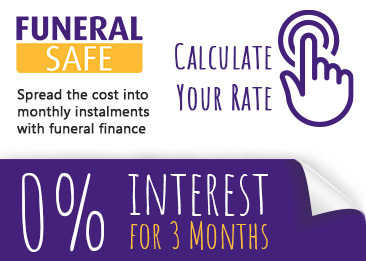 Choose a prepaid funeral plan

Choice Funeral plans enable you to arrange and pay for your Funeral Director Services in advance, which could provide peace of mind to you and your family.
Learn more