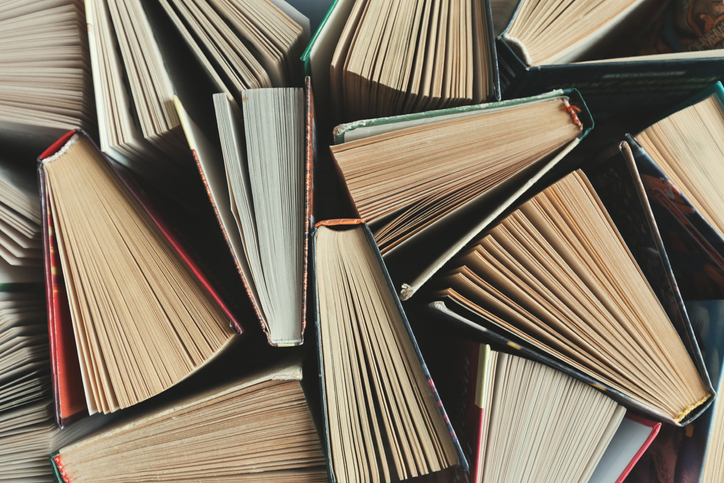 Everyone is welcome to call into our branch in Dunmurry where you can browse the Share & Care community library.
From thought provoking and comforting memoirs to helpful guides, the library captures topics relating to death, dying, funeral care, and bereavement.
All books are available to borrow for free.
If you would like to share your pre-loved book, donations to the library will be gratefully received. Your act of sharing could be the care someone needs.
If you would like to find out more, please feel free to call in for a cuppa and chat with our team member, Lisa.  Alternatively, you can contact jamesbrown.dunmurry@funeralpartners.com or telephone 02890 617835.