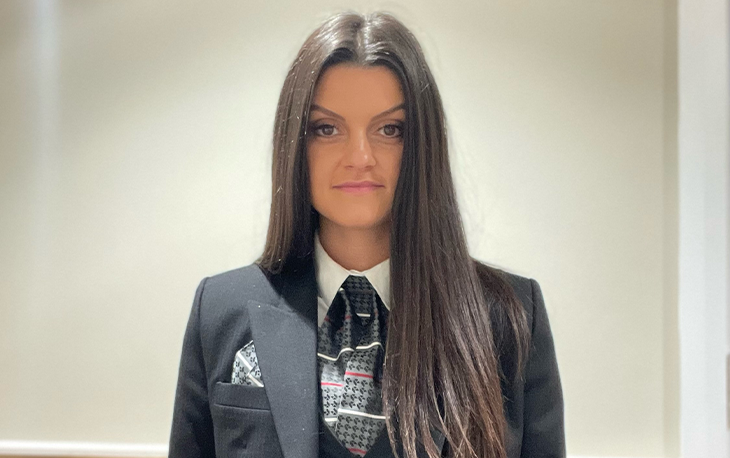 Sarah Cairns-Johnstone started with James Brown & Sons Funeral Directors in Belfast in April 2017 as a Mobile Funeral Arranger, then worked as a Funeral Services Operator before, within a year, being promoted to the role of Funeral Director.
Sarah says: "When I found out I was pregnant in 2020, I told my manager and measures were put in place for mine and my baby's protection.
"I always wanted to come back to work after maternity leave, but I had no idea if my role would have to change. There had never been part-time Funeral Directors in Northern Ireland.
"I've had continuous support from Funeral Partners, even from my first chat discussing coming back to work.
"We agreed to trial it for six months to see if the arrangement would work on both sides, and I can happily say that I am now permanently working as a Funeral Director on a part-time basis.
"I feel extremely grateful and appreciative of the support I've received. This has allowed me to have a really good work life balance and quality time with Harry at home."