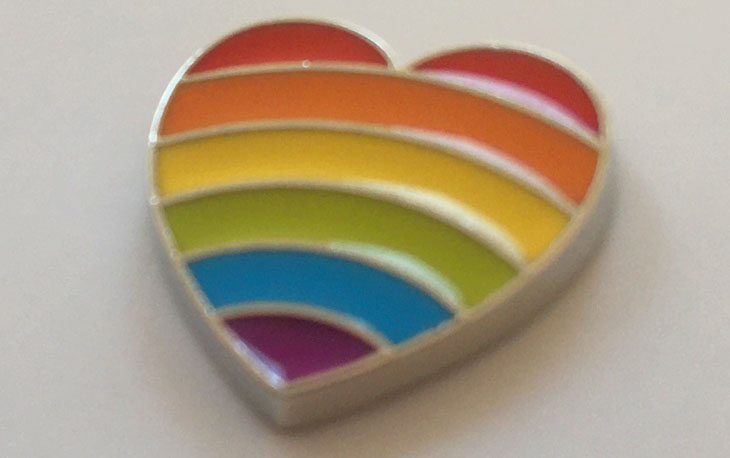 To acknowledge people in the community who have gone the extra mile during the coronavirus pandemic James Brown & Sons launched a Facebook campaign to 'Reward Everyday Heroes.
The community were asked to nominate someone, and they would receive a thank you card and rainbow lapel badge in the post as a small token of appreciation.
Nominations included one for a lady who made soup and meals for the elderly and a key worker who moved into assisted living accommodation to better assist the vulnerable adults she cared for and help keep them safe.
Thank you to everyone who took part, it was a pleasure to engage with the community in such a positive and inspiring way.